Introduction
This is a help document that explains how to manage the group subscription.
Topic #1:

How to Switch Between an Individual and Group Subscription

Goto your membership profile here.

You will be taken this view, then select Subscriptions.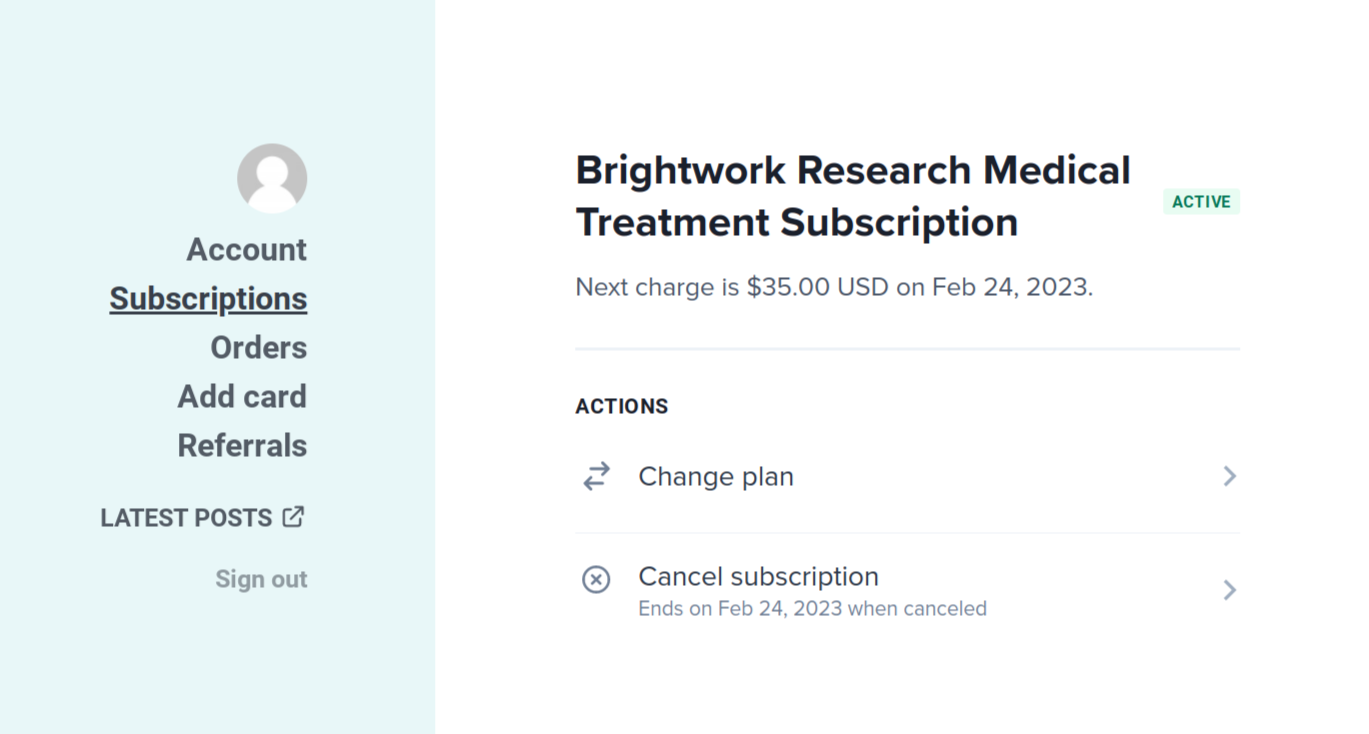 Then under actions to Change Plan.
Then upgrade, thereby switching from the individual to the group subscription.
Then you can send invitations to people you who want to share your subscription access to the site with.
Topic #2:

How to Invite People to Share Your Subscription

With your group subscription you will normally want to start out just reading yourself. However, when you are ready to share you need to send an invite to those people you want added.
Step #1
After you are signed in (obviously you have to be signed in to do this).
Then go to this link.
Step #2
Then go to the menu item Subscriptions, and then to the right "Manage members" and send the invite by copying the URL and sending it to them.
See this in the image below.