Executive Summary
This is the simplified article listing. All article links will open in a new tab to keep this index page open.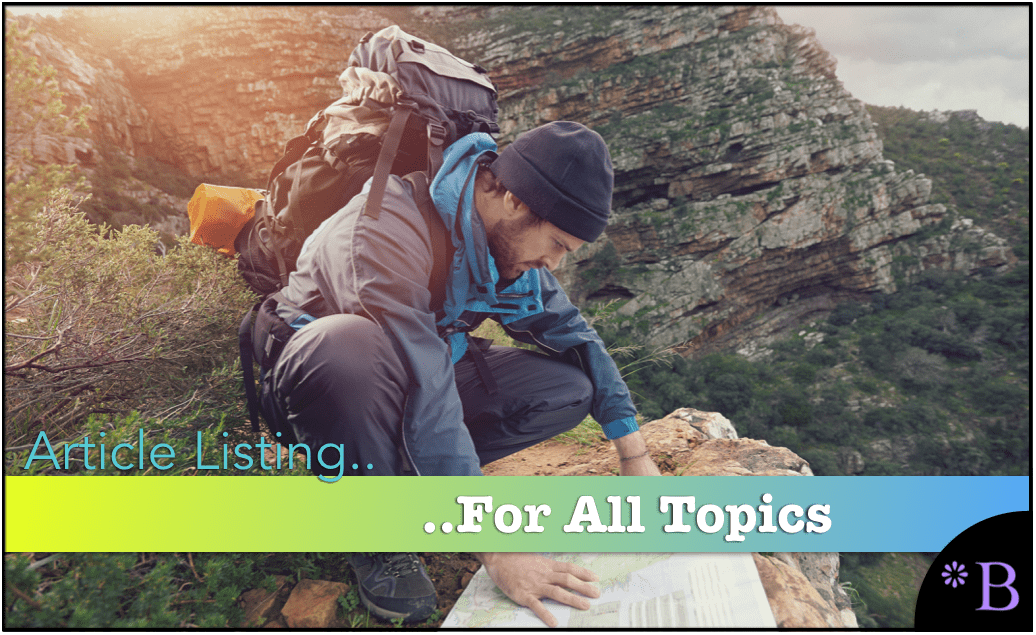 Complete Article Listing
We currently have the following articles on this website.
Use this insert to find the articles, or the more traditional listing below.

Article Category #1:

Ivermectin
Ivermectin offers treatment and prevention for many diseases and general health maintenance.
This article index provides explanations of Ivermectin from many perspectives, including cancer, the medical establishment's war on Ivermectin, dosage and safety, general topics, and covid.
Article Category #2:

Immunity
The immune system is our primary defense against illness.
This article index explains the immune system and improvement from many perspectives, including cancer, diet & supplements, sleep, and background on immunity.
Article Category #3:

Cancer
Despite enormous sums spent on cancer research, cancer continues to be expected.
These articles cover cancer from the perspective of its function, analysis of the advice provided by health authorities, the use of Ivermectin, and the problematic way information about cancer treatments gets to the public.
Article Category #4:

Covid and Vaccines
Many people are done with covid as the focus on the virus has dramatically declined since the pandemic. However, covid is not done with the population because ineffective and dangerous vaccines are widely used.
These articles cover covid from the perspective of the vaccines, who died from covid, how the pandemic exposed the health authorities and overall health care system in the US and other Western countries, and what these observations can teach us about how to interpret other advice provided by these systems.
Article Category #5:

Vitamin D
Vitamin D is one of the most important supplements. What is as interesting about the effectiveness of vitamins is how strongly the health authorities seek to keep people from taking them.
Article Category #6:

Antidepressants and SSRIs
This section covers antidepressants by addressing their effectiveness, history, and how health authorities have presented this topic.
Article Category #7:

Antipsychotics/Tranquilizers
Antipsychotics were initially designed for those with severe mental disorders like schizophrenia. However, they have been greatly enlarged in their usage.
Article Category #8: 

Benzodiazepines
A drug commonly prescribed for anxiety. This is yet another drug that has led to enormous problems and has been falsely advertised.
Article Category #9:

ADHD
ADHD is a condition that massively increased in diagnoses in just a few decades — and is intertwined with the issue of antidepressants.
Article Category #10:

Inflammation
Inflammation is the gateway to a large number of diseases. Everyone should be concerned with managing inflammation.
Article Category #11:

Medical Authorities: The FDA, NIH, and CDC
Pharmaceutical interests have captured the health authorities in the US and many other countries. This is a major reason they so consistently provide poor-quality advice.
Article Category #12:

Drug Pricing
Drug pricing in the US is very complicated and is also little regulated.
Article Category #13:

Brain Health
Many ailments can be addressed by focusing on what is necessary to optimize the brain through nutrition and exercise. The medical establishment virtually ignores these areas as they are not profit maximizing and reduces the control of the MD, hospital, medical center etc. over the patient.
Article Category #14:

Brightwork Dug Comparison Database
This is a search engine/DB that allows for the easy comparison of drugs. It is also not rigged in favor of the pharmaceutical industry, as is the drug information at Drugs.com, Healthline, The Mayo Clinic, WebMD, etc..