Executive Summary
This article explains how to access the articles on the site after you have signed up for a subscription.
Introduction
After you sign up, you will be taken to the following screen, where you will type in your email and be sent a sign-in link.
Step #1:

Be Taken to the Sign-In Link Page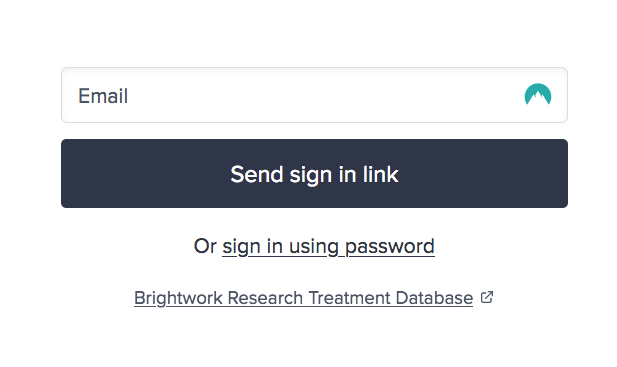 According to the subscription software provider we use, email links work better than passwords, so we recommend you have a sign-in link sent to you rather than using the password setup.
Step #2:

Check Your Email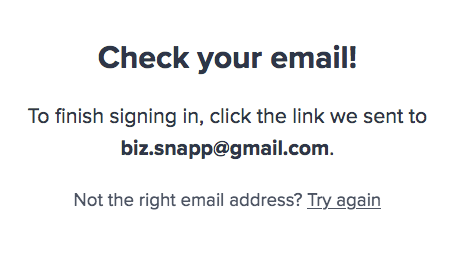 You will then be told to check your email.
Step #3:

Check Email and Select the Sign-in Button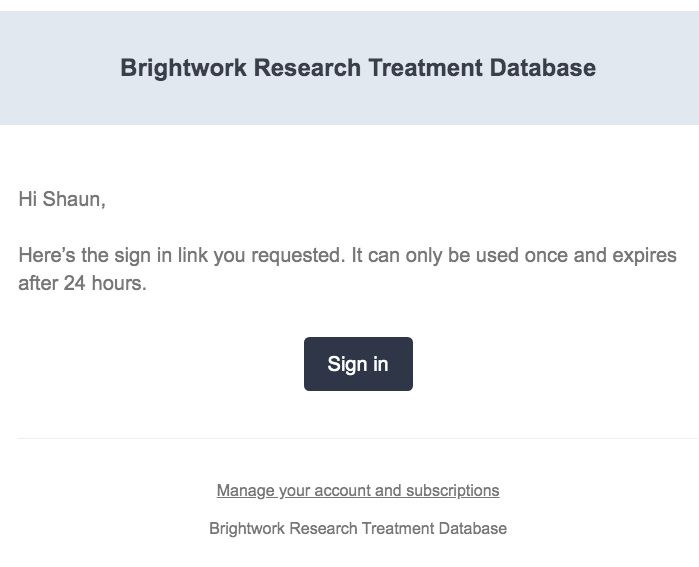 This is what the email will look like. Select the "Sign In" button.
Step #4:

The System Will Authenticate You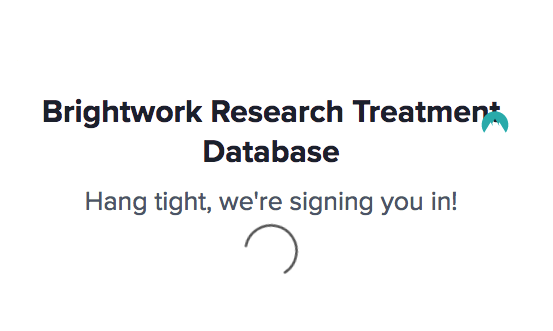 It will take a moment to authenticate you. But then…
Step #5:

Be Taken to the Site and the Article Index

You can also search the site from the button in the upper right hand corner on a computer.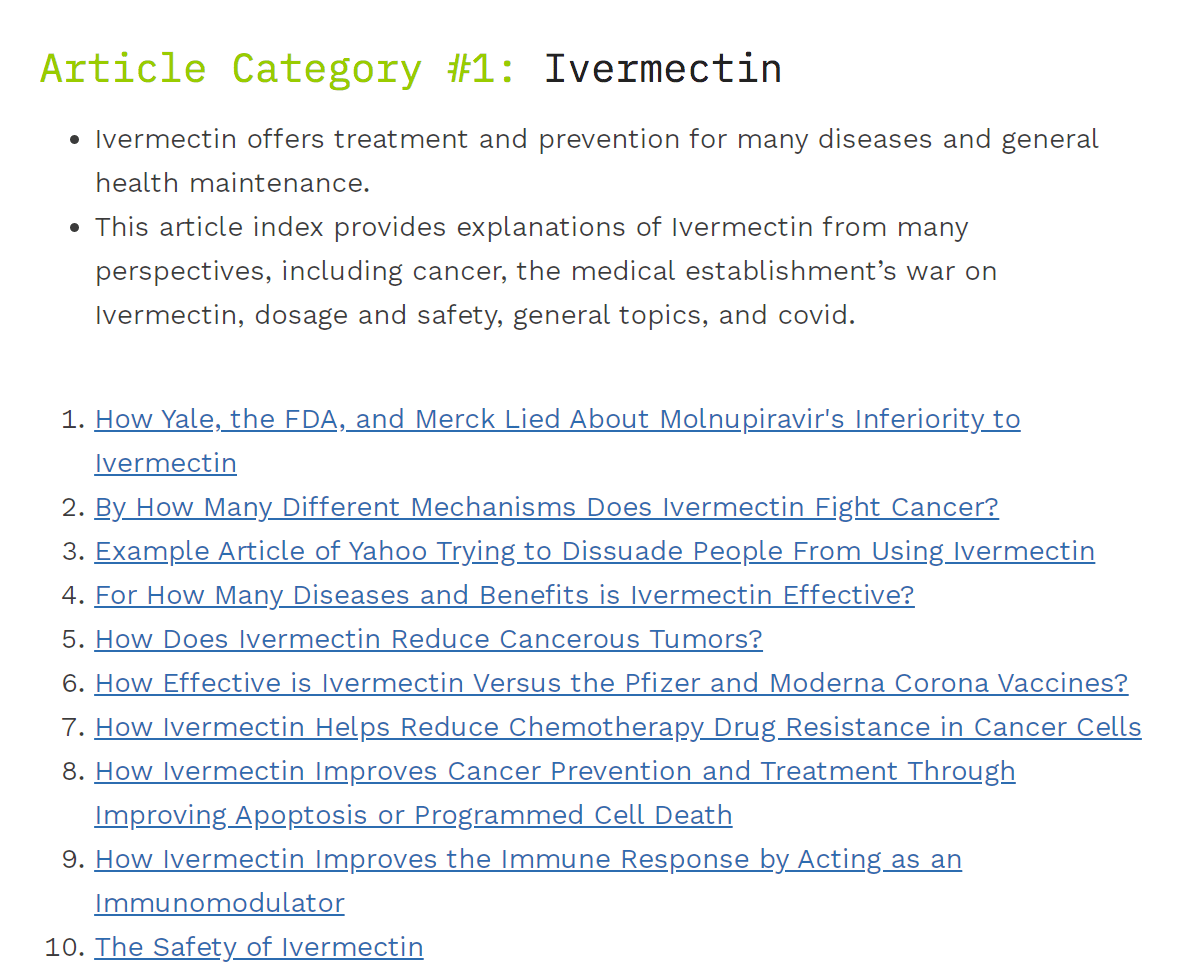 You will then see the Article Index page load. Bookmark this page.
Searching the Site on Mobile
Using a phone or tablet, select the menu icon (the three lines) in the upper right corner, and then the button "Select to Search the Site"
Coming Back to the Site
Once you leave the site, you will want to access the site again. If you use the Article Category Index article, the cookie in the browser will remember you, and you won't have to sign in again. You will have to repeat the previous process using another browser or device.
Advice on How to Login
Accessing the site through the same browser on the same device is simpler than changing browsers or changing devices. But if you ever can't access the site — go to this link and fill in your email address, and you will be sent a login link.
If You Have Problems
If you have any problem, just contact us.
Contact us with the chat widget in the lower right-hand corner if you have any questions or comments.
How to Subscribe
To subscribe to this website, select the button below.
Navigating the Site
Once you have access, the Article Category Index is your main page.
Mobile
We don't have a complete solution for accessing the site using a mobile phone. Sometimes it works, but sometimes it does not. If you run into issues on a phone, you can contact us. Still, we will normally recommend you use a different browser — but the subscription control access, and the overall site works more reliably on a computer.
Contact us with the chat widget in the lower right-hand corner if you have any questions or comments.